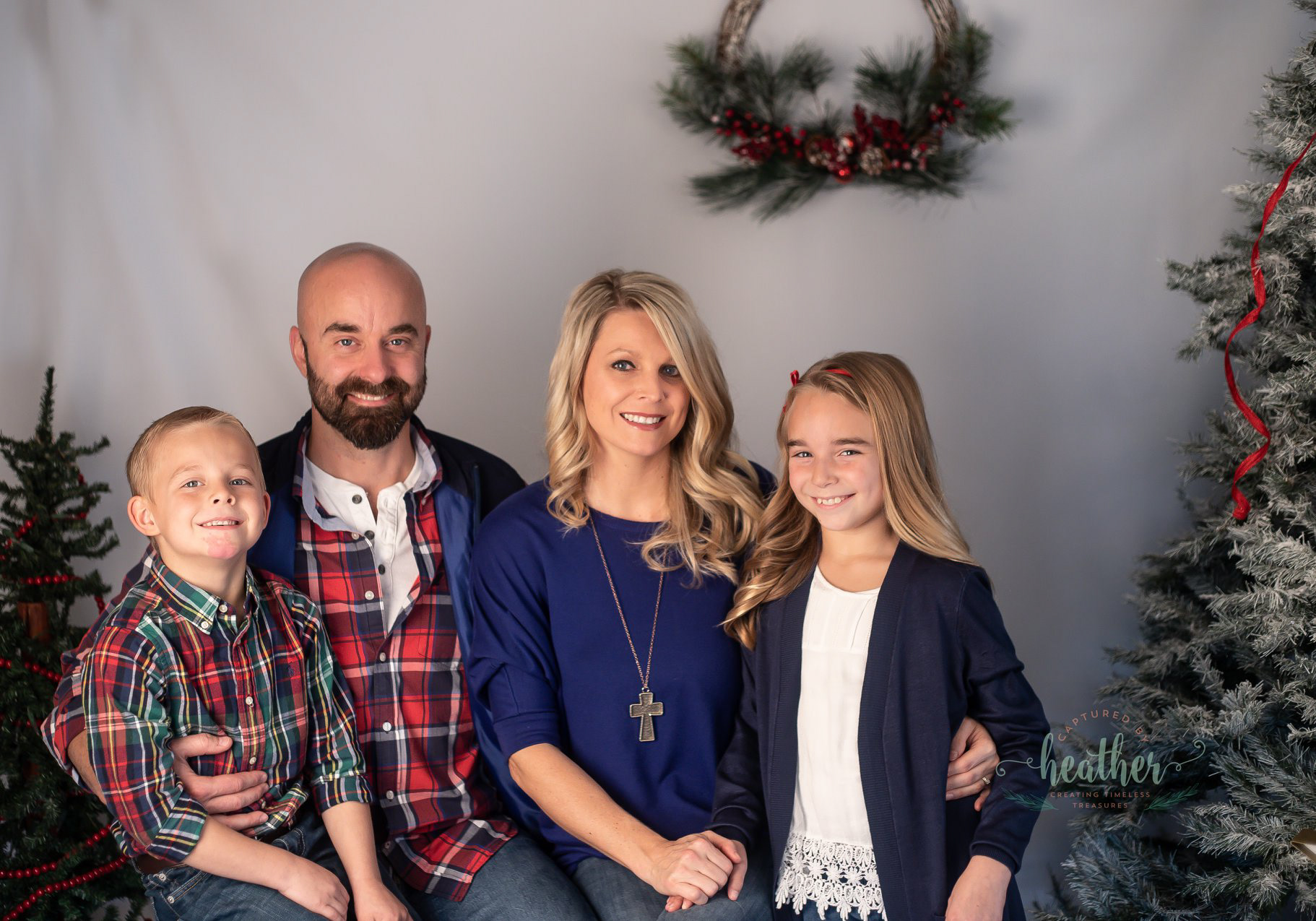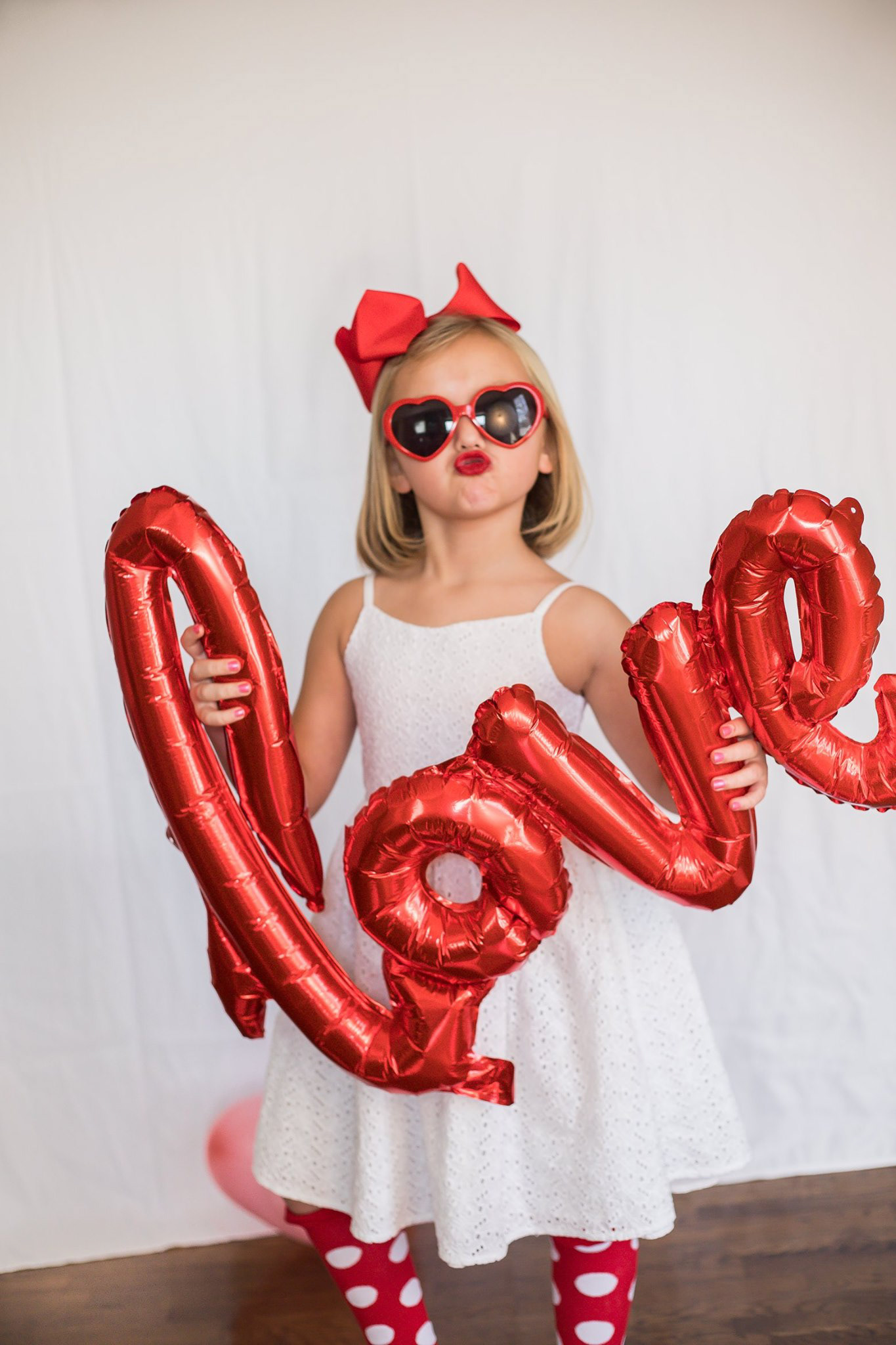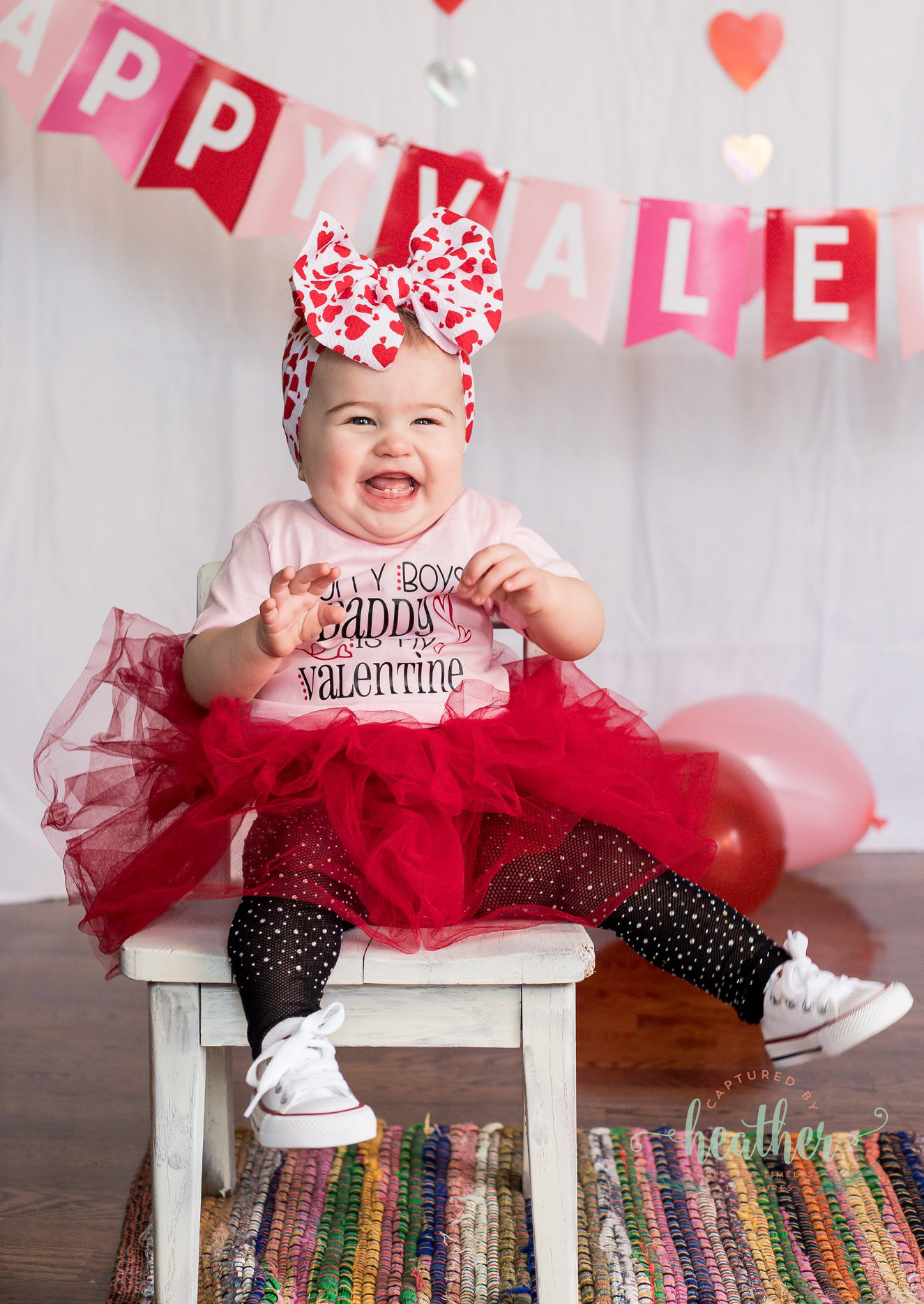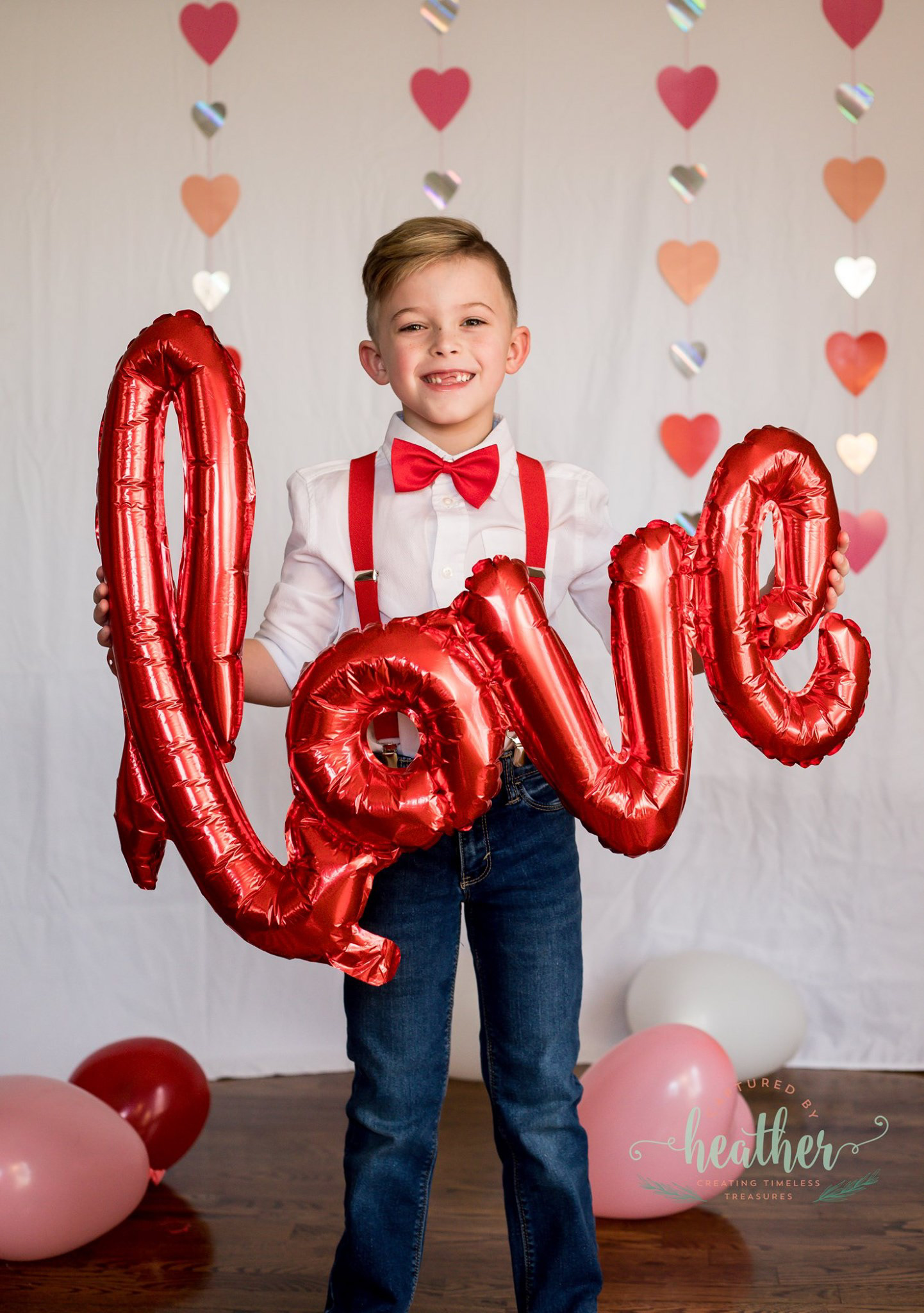 Mini Session| Local| $150 no outfit changes
Full Session| On-Location Session|$300
Recommended with small children|After 5, add $25 per person
$50 non-refundable deposit to book a session.
The deposit will come off of your balance total.
$600| 3-Season coverage- Up to 50 images each session
16x20 mounted print included|
$350| 3-4 outfit| travel to 2 locations|50 digital images
$200| 1-2 outfits|local shoot| 30 digital images|
$250 |These are Lifestyle shots in your home|
1 hour of just your sweet newborn|
 No family or sibling shots included.
$325 
| 2 hours| Includes family and siblings